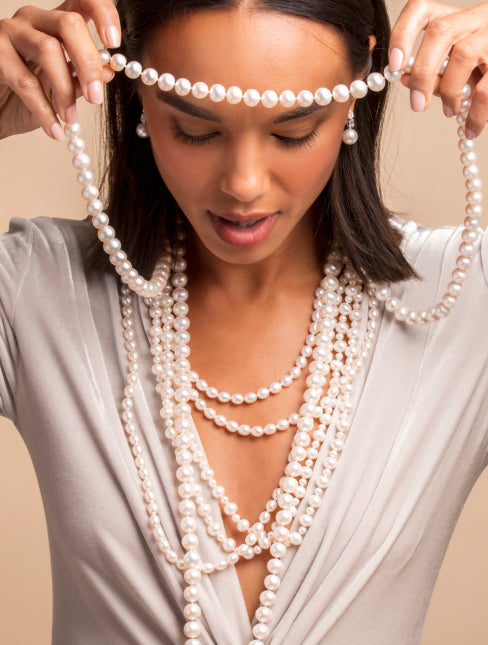 Pearl Services
The world's foremost experts in pearls
As the world's leading luxury pearl jeweller there is no company better equipped to service your pearl needs than Yoko London.
Pearl Cleaning
From £20. Price is dependent on the item and the amount of work that is required. Contact us for a personalised quote.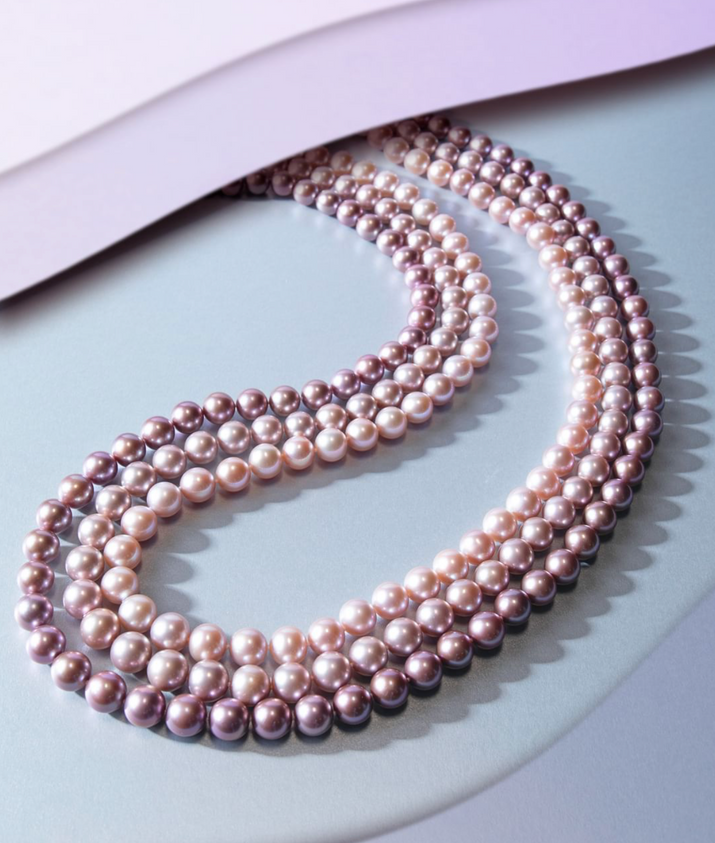 Bespoke Creations
If you are interested in creating a bespoke piece of pearl jewellery, our team of in-house designers would be delighted to work closely with you to turn your vision into a reality. Please contact us for prices.
Pearl Stringing
| Item | Price |
| --- | --- |
| Bracelets | £22 |
| 16 inch necklaces | £48 |
| 18 inch necklaces | £54 |
| 20 inch necklaces | £60 |
| 22 inch necklaces | £66 |
| 34 inch necklaces | £102 |
Priced at £3 per inch
For items that require a precise fitting, such as pearl chokers, please contact our customer service team to arrange an appointment with one of our expert stringers.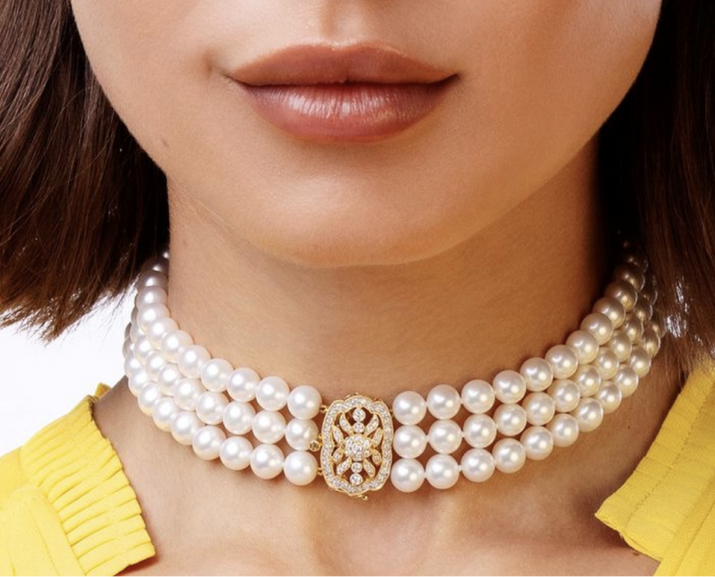 Re-Modelling
Do you have a piece of pearl jewellery with sentimental value that is not quite to your taste? Get in touch and we can discuss how we can re-invent your pearl jewellery to suit your style.
Clasp Replacement
We have a vast inventory of clasps suitable for pearl jewellery and would be happy to replace yours. Please contact us for prices.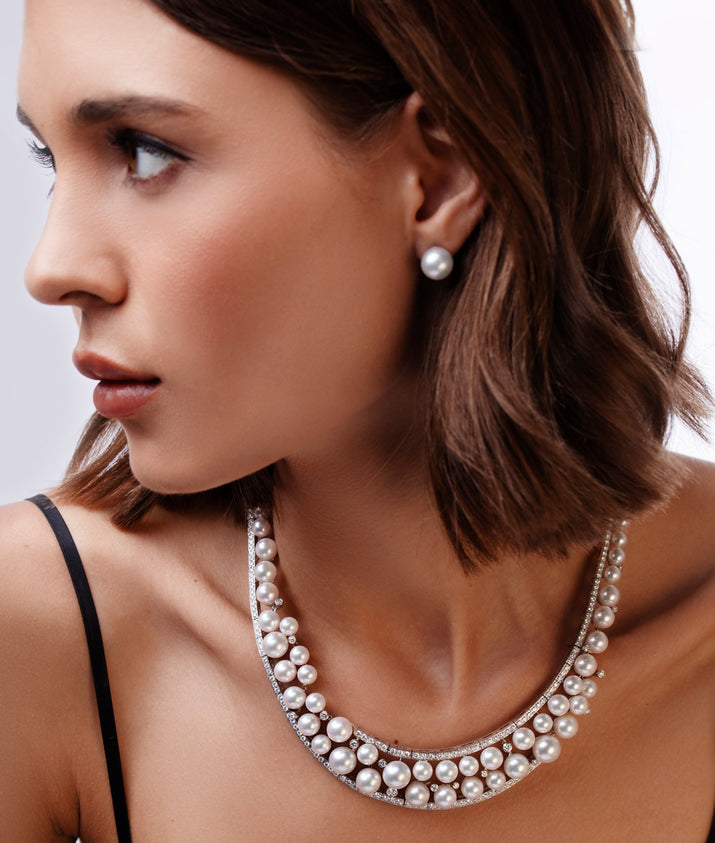 Adjustments to Yoko London Jewellery
We have a large inventory of loose pearls and strands in every shape, size and colour. If you see a Yoko London piece you like, but would prefer it in a different colour, our team of experts will always do our best to accommodate any requests. Similarly, we can make adjustments to existing necklaces, bracelets and rings, where possible, to ensure a perfect fit. Please contact us for further information.